Guernsey's Leading Cleaning Service
Cleaning homes and offices since 2004
A cleaning service you can trust
Smart Choice Cleaning Ltd provides domestic and commercial cleaning services by insured, professionally trained cleaners. We offer guaranteed customised quality service and provide all the materials required for the cleaning of your home or office.
At Smart Choice Cleaning Ltd, customer service comes first. No two locations are the same, which is why we pride ourselves in providing customised service to meet your specific needs, and we guarantee that service. If you are not completely satisfied, let us know within 24 hours and we will be happy to come back and resolve the issue at no additional charge.
You will also be surprised at our competitive pricing.  To find out more, simply complete the quotation request form and we will get in contact with you.  Or, if you prefer, give us a call on 01481 266616.
We offer a range of services to suit both residential and commercial customers.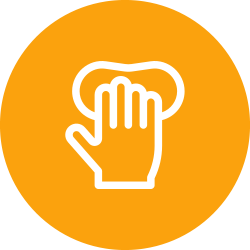 Regular Residential Cleaning Service
Smart Choice Cleaning Ltd provides domestic cleaning services by insured, professionally trained cleaners. We offer guaranteed customised quality service and provide all the materials required for the cleaning of your home or office.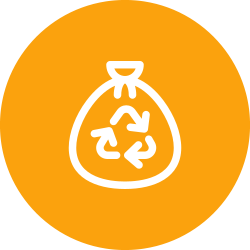 Commercial Cleaning Services
We offer a personal commercial cleaning service that works for your business! Telephone our office to arrange an estimate or to discuss any aspect of this service.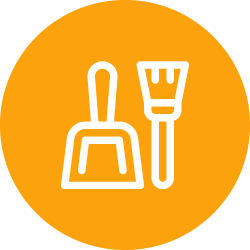 One-Off Cleaning Services
We offer a range of professional one-off cleaning service for when you simply need us to help you do that spring clean, prepare for a special event, reduce that pile of ironing or clean that oven you have been ignoring. 
Professional Cleaning Service
Just a sample of some of the cleaning services we offer
Not sure if we can help, why not give us a call on 01481 266616 and ask us, you may be pleasantly surprised.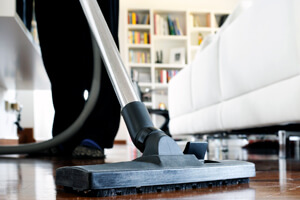 Thorough vacuuming of your home or office.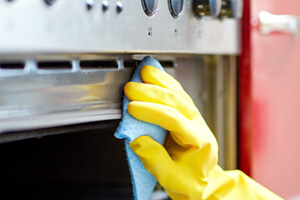 Clean inside ovens, microwaves, fridges etc.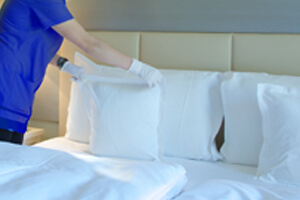 Make beds and/or change sheets as requested.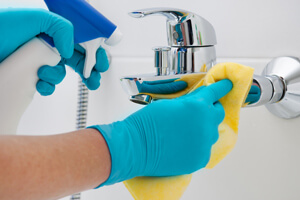 Disinfect sinks, kitchen counter tops, toilets, showers and baths.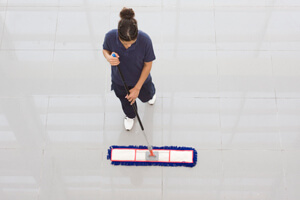 Wash floors, walls, back-splashes and tiles.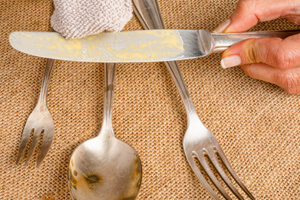 Clean silver and/or brass, etc., as required.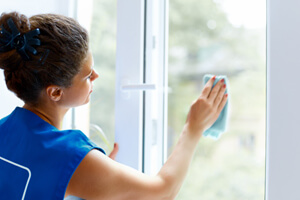 Clean inside windows and glass panels as required.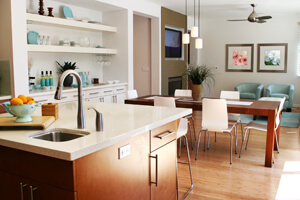 Going Away? Have your home cleaned for when you get back?
A cleaning service you can trust
"Our commitment is to offer our clients a modern professional service while still providing a small community personal service dedicated to traditional values and honesty"
Smart Choice Cleaning Ltd is owned and operated in Guernsey, Channel Islands and has been in business since January 2004.
Our professional service is as a result of our attention to detail and staff training
We appreciate the trust you have in Smart Choice Cleaning by allowing us to work within your home, so we choose our employees with the same care you have used in choosing a house cleaning service. Our professional and friendly staff are carefully screened and interviewed, and all housing licenses are checked. We then select qualified applicants who enjoy cleaning and want to work for a professional company.
Our employees are our most valued assets, without them we could not serve you. Each employee is specially trained by an experienced supervisor in the techniques and quality standards offered by Smart Choice Cleaning. We work side-by-side with each trainee until they have acquired the skills necessary to provide the quality cleaning you deserve.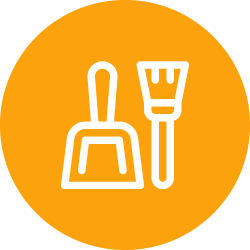 Security
All of our staff are security screened before joining our team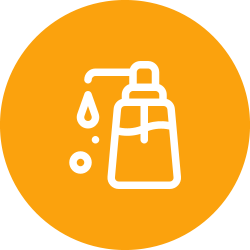 Insurance
All of our staff are covered by our insurance policy.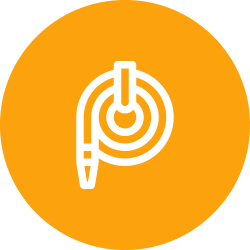 Staff Training
All of our staff undergo one-to-one training with our experienced supervisors.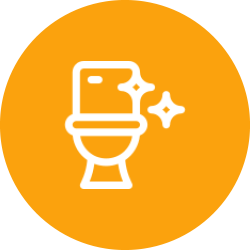 Fair Pricing
We believe in offering transparent and fair pricing for all of our services.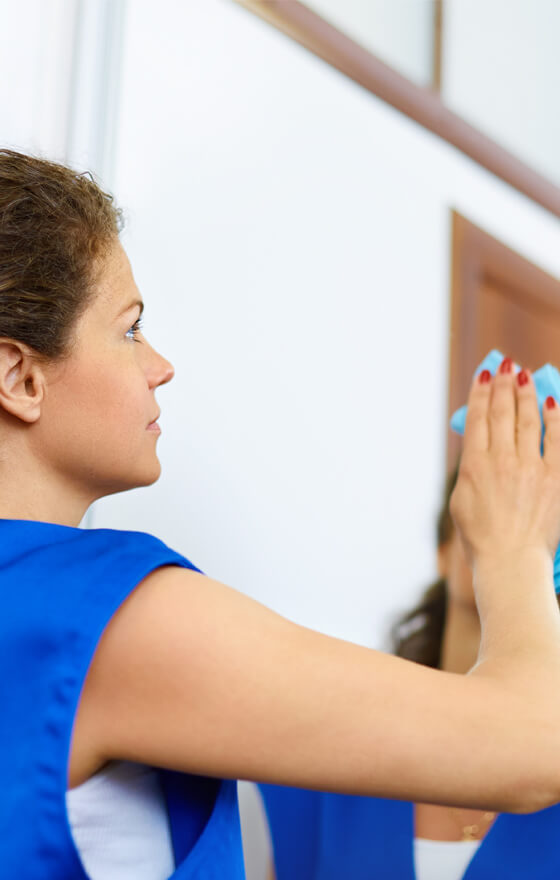 We are always pleased to receive feedback from our customers and we encourage you to share your feedback with us after you have experienced our superior service.
COVID-19 Coronavirus Information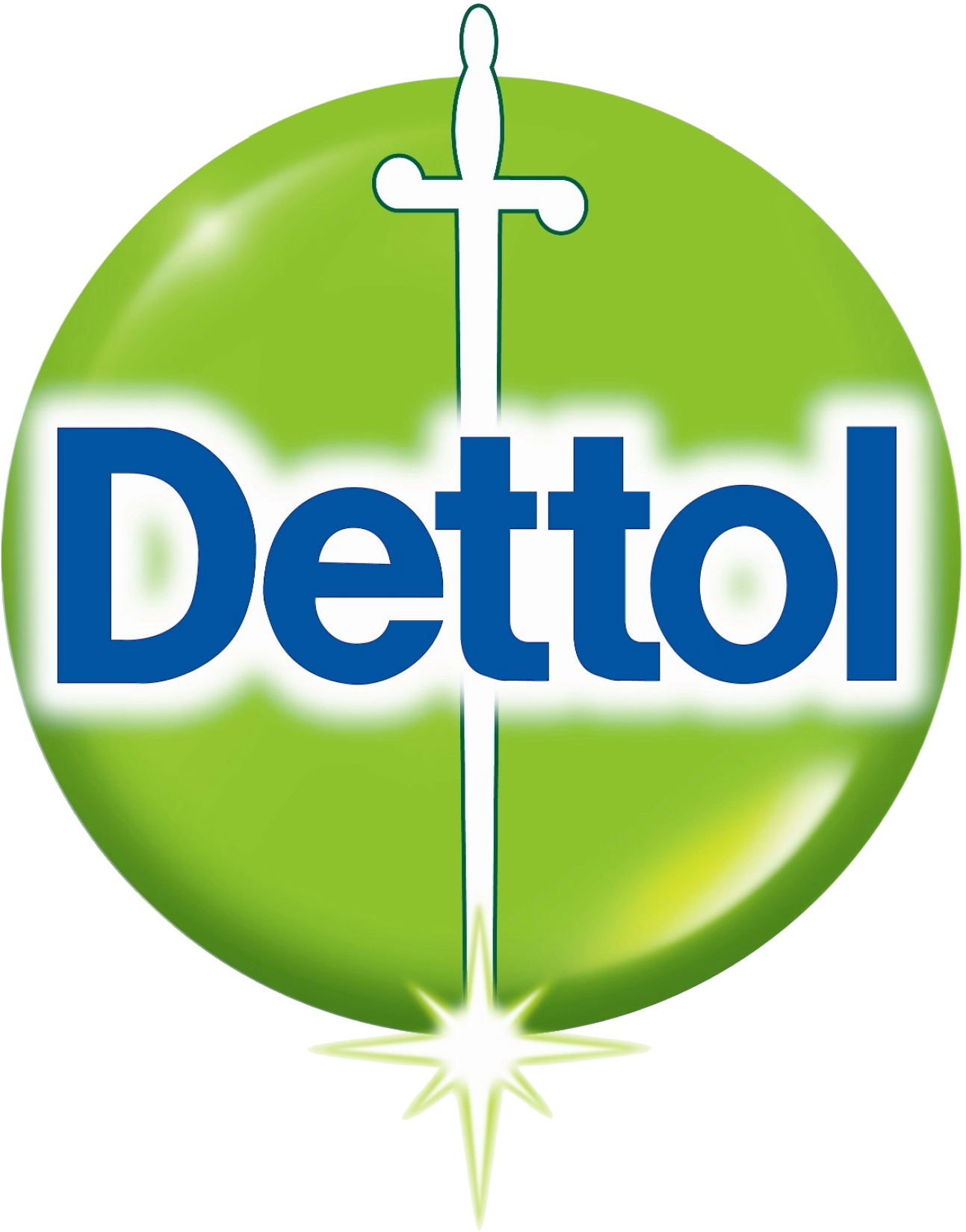 Our cleaning teams are here to help you keep your home and office clean and safe for your family and employees.
We are remaining open for business and taking extra measures to eliminate the risk of spreading the virus, while at the same time staying ahead of it by disinfecting surfaces within our clients' properties.
During this time we will be cleaning with Dettol Disinfectant Liquid and adding this product to liquid solutions. Dettol Disinfectant liquid have demonstrated >99.9% inactivation against coronavirus strains (for more information please visit: https://www.dettol.co.uk/about-us/understanding-coronavirus/)
Our staff are fully aware of the requirement to notify us immediately should they experience any of the listed symptoms representative of the virus and to self-isolate. All employees will be checked for symptoms as routine practice until further notice.
Our staff are also taking extra precautions by disinfecting their hands before and after leaving every property. We will be adding Dettol Disinfectant Liquid to washing liquid when washing our cloths and washing all cloths at high temperature.
Please note that cloths used to clean surfaces are changed after use in every home and we control for cross-contamination as a general practice via our colour coded cloth system. During this time all vacuum heads and wheels, the bottom of buckets, and all associated cleaning materials will be wiped down with disinfectant before and after use in clients' properties.
Schedule an extra clean
Please contact us if you would like to arrange for extra cleaning and disinfecting during this difficult period. Call us on 01481 266616 or email [email protected]
Need help with the ironing?
We will collect and return your ironing if you are self-isolating (or even if you are not self-isolating). Contact Gita on 01481 266616 to arrange collection.

Address
Smart Choice Cleaning Ltd.
Unit 3, Rocquaine Industrial Centre
Route De Rocquaine
St. Pierre du Bois
GY7 9HS
Guernsey
t:  01481 266616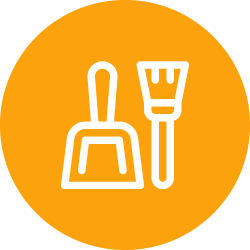 Hours of Business
Office hours are from 9:00 am - 5:00 pm Monday to Friday
, excluding bank holidays.
Cleaning services are available from 8:30am - 6:30 pm Monday to Friday and 9:00 am - 4:00 pm on Saturdays.
Evening small office cleans can be arranged upon request and according to availability.
We are closed for cleaning services on Christmas Day, Boxing Day, New Years Day, Good Friday, and Easter Monday only, we are available subject to prior arrangement all other bank holidays throughout the year.